Biography of ADR Legal Staff
The ADR Unit consists of a Director of ADR Programs, case administrators, and support personnel.  The ADR Director is an attorney with expertise in ADR procedures.  The ADR Unit is responsible for designing, implementing, administering and evaluating the Court's ADR Programs.  These responsibilities extend to educating litigants, lawyers, Judges, and Court staff about the ADR Program and rules.  In addition, the ADR Unit is responsible for overseeing, screening and training neutrals to serve in the Court's ADR programs.  The ADR Director also serves as a neutral in selected cases.
Director, ADR Program: Tamara Lange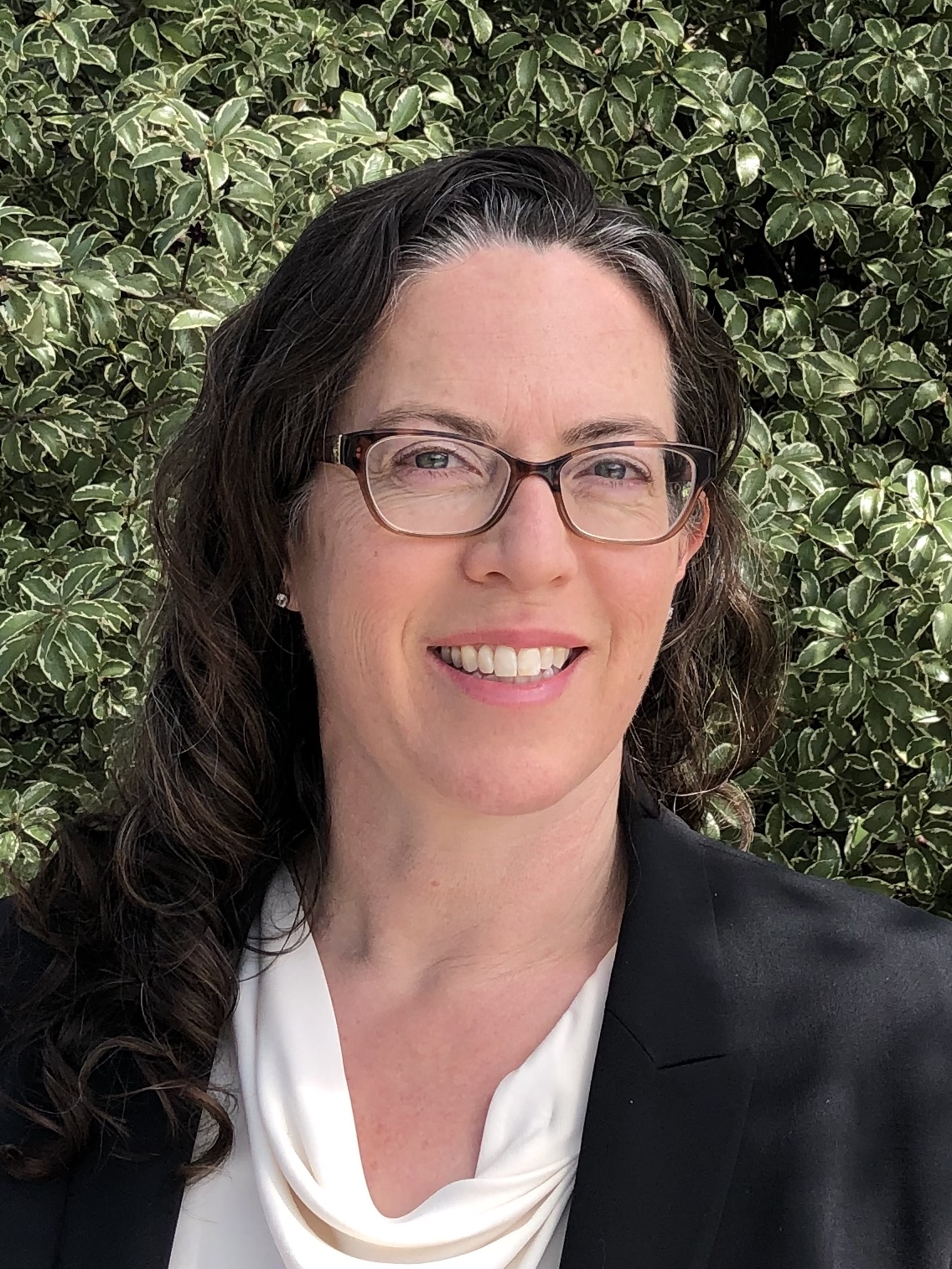 Tamara Lange serves as the Attorney & Mediator of the ADR Program for the U.S. District Court, Northern District of California. As the ADR Program's Attorney & Mediator, Ms. Lange mediates cases and serves as a neutral evaluator, supervises and provides training for the attorneys who serve on the Court's panels, and facilitates monthly advanced practice groups for the Court's mediators.
Ms. Lange began her practice as a civil litigator in 1995 at Heller Ehrman, where she focused on insurance coverage, intellectual property, and environmental law. She later worked as a litigator at Caldwell Leslie handling intellectual property and commercial cases, and then at the National ACLU, the National Center for Youth Law, and Santa Clara County Counsel, where she was a Lead Deputy and served in lieu of the County Counsel on the California State Association of Counties' Litigation Overview Committee. Before joining the Court, Ms. Lange had a private mediation practice and served on the Northern District's mediation and ENE panels, as a settlement conference officer for the San Francisco Superior Court, and on mediation panels for the Alameda County Superior Court and the San Francisco Police Department's Office of Citizen Complaints.
Ms. Lange received her J.D. from Berkeley Law in 1995, where she was Order of the Coif, and her BS/BA with honors from Cornell University in 1990, where she was a College Scholar with a focus on neurobiology and behavior. She clerked for the Hon. Richard A. Paez in the Central District of California and for the Hon. William A. Fletcher at the Ninth Circuit Court of Appeals. In 2011, the County Counsels' Association of California recognized Ms. Lange with the Dwight Herr Perpetual Award for Outstanding Appellate Practice.
Ms. Lange teaches negotiations and mediation advocacy at Berkeley Law.