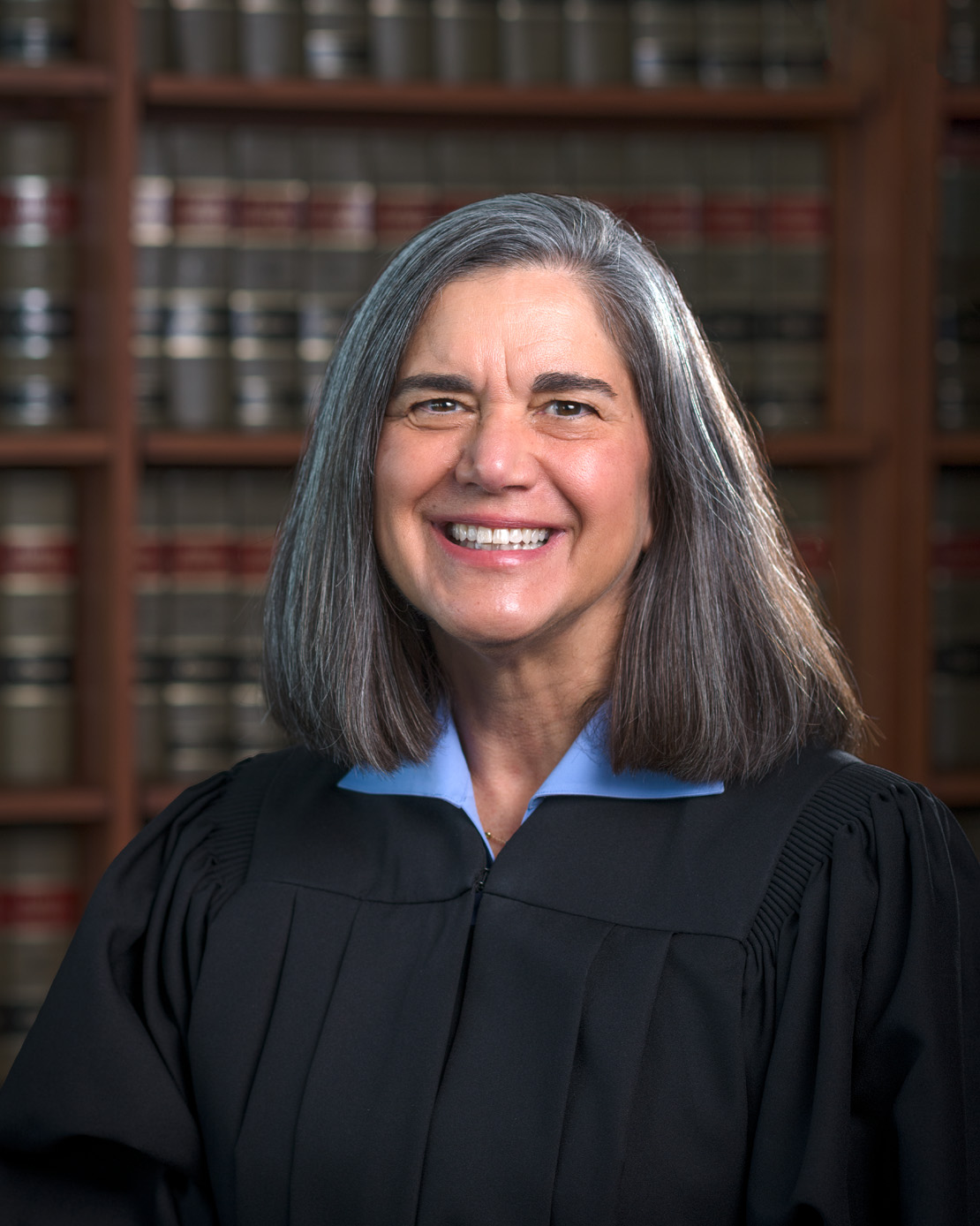 View Judge van Keulen's Schedule of Upcoming Proceedings…
View Scheduling Notes…
Weekly Court Calendar Schedule
Civil Law & Motion
Tuesdays
10:00 a.m.
Case Management Conferences
Tuesdays
9:30 a.m.
Civil Pretrial Conferences
Thursdays
9:30 a.m.
Criminal Law & Motion
Thursdays
1:30 p.m.
Criminal Duty Matters
Daily During
Duty Months
1:30 p.m.
Trials
TBA
TBA
Chambers Copy Requirements
The processing of unnecessary chambers copies wastes resources and burdens the court.  Pursuant to Civil Local Rule 5-1(d)(7), chambers copies should not be submitted unless required by the assigned judge's standing order or specifically requested by the assigned judge.
Judges' standing orders may include additional requirements and may differ from the local rules in other particulars.  If they are not in agreement, a judge's standing order supersedes the local rules.
The pertinent parts of Judge van Keulen's standing orders are set forth below:
Civil Scheduling and Discovery Standing Order
Pursuant to Civil Local Rule 5-1(d)(7), no chambers copies are required unless specifically requested by the Court. Parties are to notify the courtroom deputy at SvKCRD@cand.uscourts.gov when the requested chambers copies have been delivered.
Settlement Conference Standing Order
No later than seven days prior to the conference, the parties must send the following statements in text-searchable PDF format to Judge van Keulen's  chambers at SvKCRD@cand.uscourts.gov. The statements must not be filed in ECF. See Judge van Keulen's Settlement Conference Standing Order for contents of the required settlement conference statements.
Civil Pretrial Standing Order
See Judge van Keulen's Civil Pretrial Standing Order for detailed information about pretrial and trial materials that must be delivered to chambers.
Delivery Address
Robert F. Peckham Federal Building
& United States Courthouse
Office of the Clerk
280 South 1st Street
San Jose, CA 95113
About Magistrate Judge Susan van Keulen
Magistrate Judge Susan van Keulen joined the Court following 28 years as a commercial and intellectual property litigator in Silicon Valley.
Magistrate Judge van Keulen's private law practice focused substantially on intellectual property cases in federal and state courts and in private arbitrations, with particular experience handling technology and commercial disputes involving semiconductor, computer, and electronics technologies. Magistrate Judge van Keulen prepared dozens of cases for trial and served as lead trial counsel in a number of cases in the Northern District. As an active part of her practice, she has also regularly represented pro bono clients in cases involving landlord-tenant disputes, immigration issues and legal remedies for domestic violence.
In addition to her active law practice, Magistrate Judge van Keulen served on the Northern District's Patent Local Rules Advisory Subcommittee from 2006 to 2014 and has lectured and written widely on antitrust and patent law and federal procedure.
Magistrate Judge van Keulen graduated from the University of California, Davis and UCLA School of Law, then practiced law with the Thelen law firm (1988-2008) and then as a partner with O'Melveny & Myers where she served as Litigation Practice Leader at the Silicon Valley office until taking the bench.