Teleconferencing Guidelines
Equipment Suitable for Audio Teleconferencing with the Court
Unless specified otherwise by the court, the court does not permit the use of payphones, cellular phones or speakerphones of any kind when participating in any court proceeding telephonically.
All telephone equipment used for teleconferencing must be fully capable of duplex operation.
Duplex (also known as "full-duplex") communication mode provides transmission and reception (in both directions) simultaneously. This means that all parties can talk and hear at the same time. A handset or headset is almost always duplex, but you must check the device's documentation or test it to be sure (if you and the party on the other end can talk and hear at the exact same time – the device is duplex).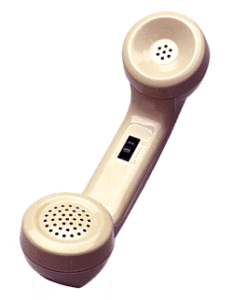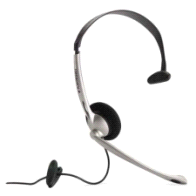 Half-duplex communication (in contrast to duplex) transmits and receives in only one direction at a time. This means that if you are talking, you cannot hear anyone else on the line, and if they are talking, they cannot hear anyone else. Half-duplex telephone communications are unacceptable for most calls.
The Judge or Courtroom Deputy on your case will provide you with all specifics needed for conducting an appearance telephonically.